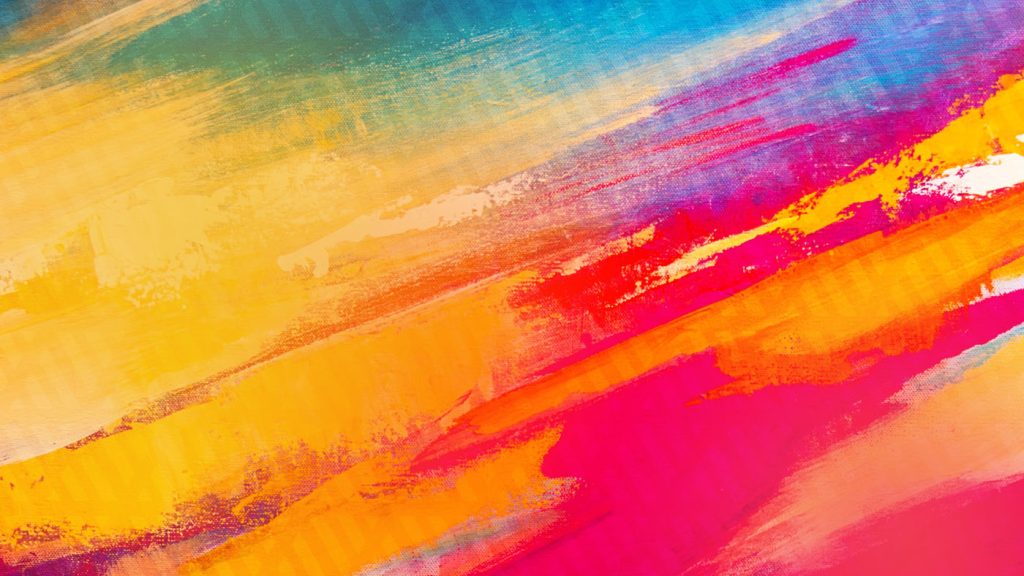 ---
We are not licensed physicians or counselors. This page provides a network of ministries, helpful resources, trained volunteers and referrals to professional counselors to help you move forward. Emergencies should be directed to 911 or GA Crisis Access line 800.715.4225.
---
We're Here to Help
The organizations and ministries listed below, specialize in helping to meet specific needs.
If you are located within Gwinnett and need immediate assistance, click here to contact Gwinnett Coalition for Health and Human Services, or call the Gwinnett Helpline at 770.995.3339. You may also click here or call 770.263.8268 to contact Norcross Co-op for emergency housing, food, clothing, or financial assistance.
For additional city wide resources, download our Community Resource Guide here.
Financial Assistance
We are able to help members or regular attenders of Victory who are in need of temporary financial assistance.
Prayer
We are ready to pray with you! We want to join with you in faith. We actually have teams standing by.
Marriage Help
We want you to know that there is hope for your marriage. Your marriage and family is worth fighting for. We've taken the time to put together a list of resources to guide you to the support you need.
---
Spiritual Growth
It's important for us to continually grow in our relationship with Jesus. We've provided resources to help you stay connected and go to the next level.
Forward
Forward is a discipleship class that will help you move beyond the limitations of your past into wholeness, healthy thinking, and a greater understanding of Jesus and His purpose for your life.
One Step
Explore what's next by taking one step that will help you move from a believer to a fully committed disciple of Jesus!
New Believers
Sign up to receive 7 days of encouragement from our pastors via email, along with a digital copy of our New Believers book. You can also text BELIEVE to 203040 to subscribe via text.
---
Care Groups
Need help? We have dedicated care groups just for you. These groups have been created to give you deeper encouragement in some of the hard issues you may be facing in life. Learn more about each specific Care Group we offer such as Anxiety & Depression, DivorceCare, GriefShare, Post Abortive, Domestic Violence and more.
---
Biblical Guidance
We were not made to go through challenging circumstances alone. Wherever you are on your spiritual journey with God, we want to offer you God's truth through Biblical guidance.
Care Ministers
If you are in need of someone to talk to, we have trained Care Ministers (couples, men and women) who are available after every service at our campuses to meet with you one-on-one. During your time with them, you will have the opportunity to share your story, be encouraged with truth and receive help to determine a healthy next step. We all need a safe person to talk to and a Care Minister can be that for you.
Professional Counseling
Finding a counselor can often be an overwhelming task. It's our prayer that you feel encouraged and are truly supported during this time in your life. We have compiled a number of helpful resources to help you determine which professionals would be best for your circumstances.
Pastoral Referral
Occasionally a Pastoral recommendation is needed. Our team of experienced pastors are available to share a biblical perspective with you and offer practical next steps guidance and encouragement. Victory also utilizes professional counselors and referral services to address your counseling needs. See Professional Counseling for more information.
---
Additional Resources
MessengerX
With MessengerX, you have the opportunity to explore a rich library of content including courses, ebooks, audiobooks, short films, and more for you to watch, read, and listen to. You'll have access to subjects including: family dynamics, healthy relationships, finding your purpose, freedom from pornography, how to build your faith, hearing from God, business leadership, and more!
Healed
The Healed CD is a collision of passion and belief produced to bring hope and raise the level of faith for those in need of healing. Songs, scriptures and inspirational thoughts strengthen your resolve to be healed as you worship and listen.
Mental Health
We were not made to go through challenging circumstances alone. We have resources available for you.
---
If you're experiencing depression or anxiety, click here to learn how we can help. Emergencies should be directed to 911 or GA Crisis Access line 800.715.4225.